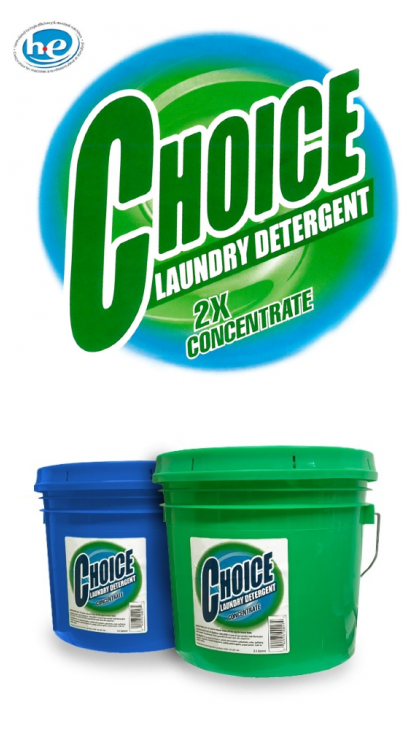 Directions: Use 2 oz for regular loads. Use 3 oz for heavy loads.

CAUTION: KEEP OUT OF REACH OF CHILDREN. In case of eye contact, flush thoroughly with water. If swallowed, seek medical help immediately.

Ingredients: An aqueous blend of anionic and nonionic surfactants, water, buffering agents, fragrance, optical brighteners, qualit control agents, preservatives.