Strategic Distribution & Shipping Services
PLC Global utilizes robust expertise and capability in chemical storage and logistic solutions, allowing out clients to expand their reach, enhance their offerings, and gain an edge over their competition when it comes to chemical distribution. All of our innovative and cost-effective products meet our standard for quality and effectiveness, which translates into better customer relationships for our clients. Contact us today at 800-852-4243 and discover the PLC difference!

Innovative Packaging Services
All chemical products at PLC Global are packaged in quarts, gallons, pails, drums, and bulk formats, but we offer a wide range of options to enhance your organization's brand and ensure reliable product containment and protection. We can provide creative and highly customized packaging solutions to help your products draw the attention of your customers and leave a positive, memorable impression on the end user. Our experienced packaging designers can work with you to design and determine the best possible package for your products, capably handling your budget and scheduling needs. Contact us today at 800-852-4243 for packaging solutions that enhance your business.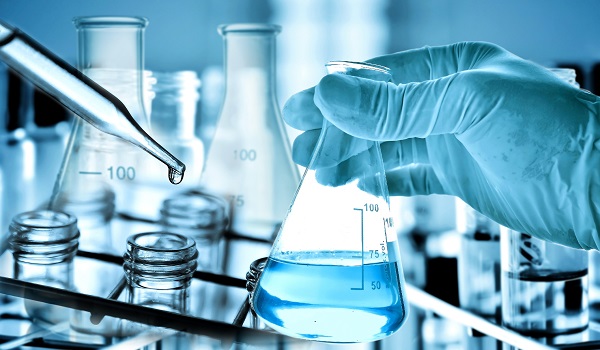 Chemical Blending & Mixing
For clients looking for reliable and cost-effective chemical blending services, PLC offers advanced technology and extensive capability. The liquid chemical mixing equipment we employ is capable of mixing a wide range in quantity, making small or large orders alike a simplified and streamlined process. Our blending equipment can also be programmed to create blends with adjustable levels of consistency, viscosity, and foam control, ensuring the blend you order is exactly the blend you receive. Contact us at 800-852-4243 today for affordable chemical blending services.