About Us
Looking for a Chemical Distribution Company to Streamline Your Business?
For over 40 years, PLC Global has led the chemical distribution industry with exceptional, personalized service unique to each customer and the most cost-effective products in the marketplace. We provide custom chemical packaging solutions, blending and mixing using our innovative equipment, and full service distribution to support your company in what you do best. We package and distribute a variety of commercial and industrial chemicals including swimming pool cleaning agents, household laundry detergents, automotive chemical products, and much more.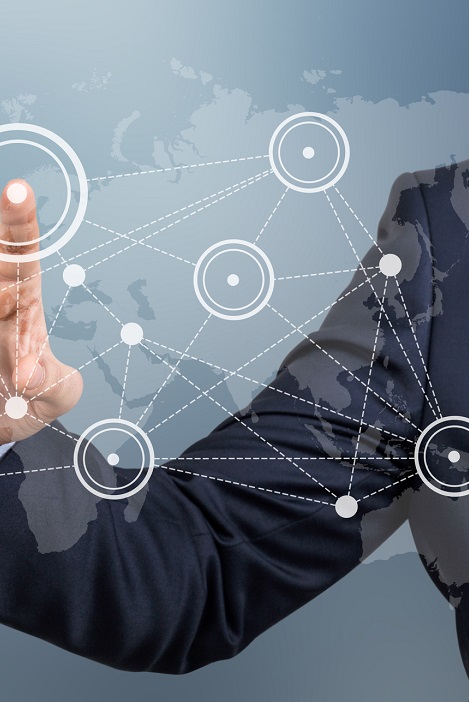 The experienced team members at PLC Global know the most innovative and impactful products in your industry, and can help you gain an advantage over your competition with the right distribution opportunities and cost-effective packaging solutions. With our commitment to outstanding customer service and our accessible product lines, we'll position your company to operate at peak performance!
If you have any questions regarding our company or if you would like to discuss the needs of your organization with an expert in chemical distribution, contact us at 800-852-4243 today.